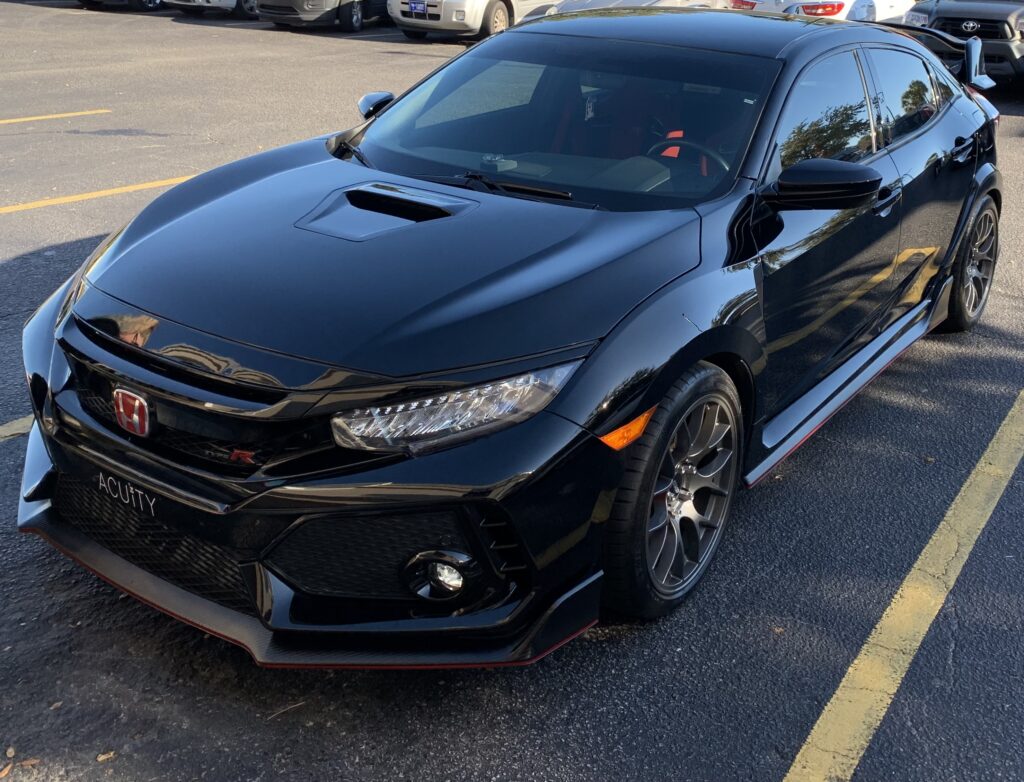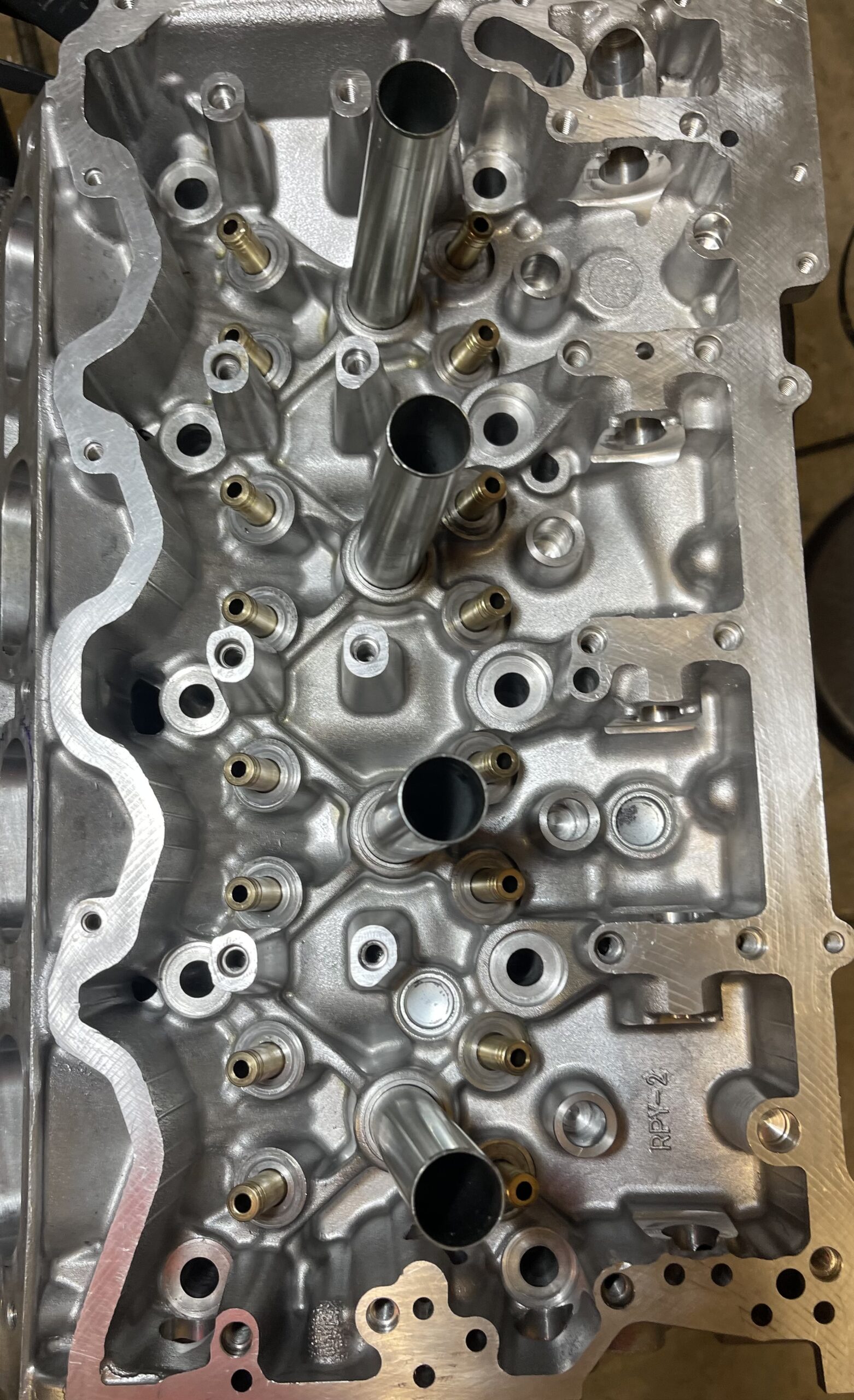 Experienced Staff
With over 22 years in the automotive business you can be assured we
are very experienced and up to date on the latest technologies. Our experience goes well beyond just the FK8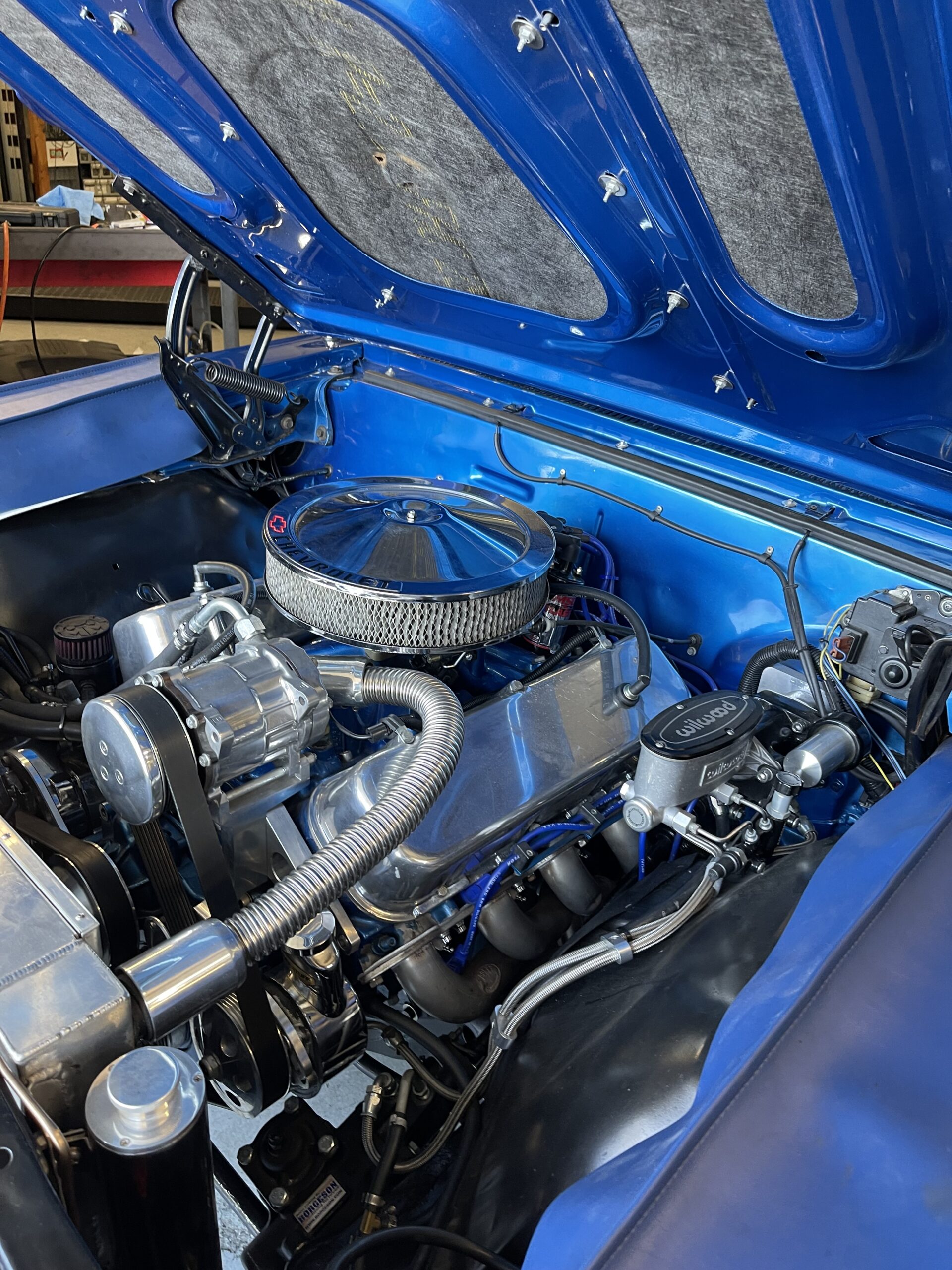 Our Promise
We're committed to providing the best customer service and to providing you with the quality products. Old or new we will take care of it as if it was our own.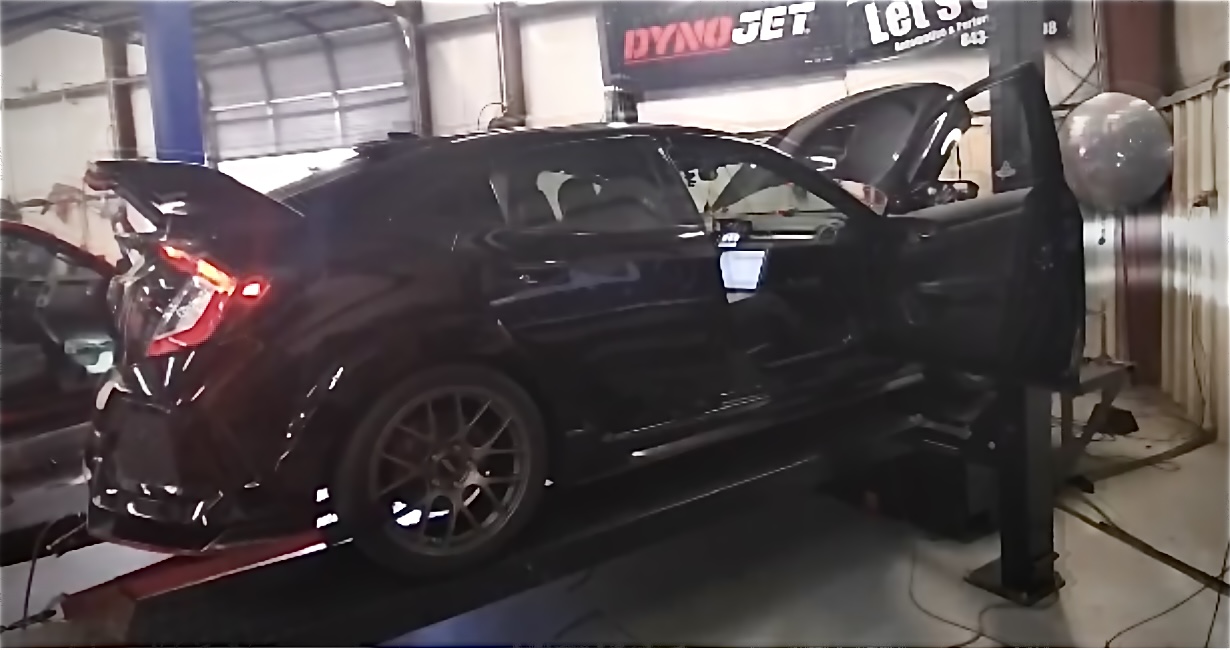 Dyno tuning
Visit us in Myrtle Beach South Carolina for a custom dyno tune and
get the results you are after.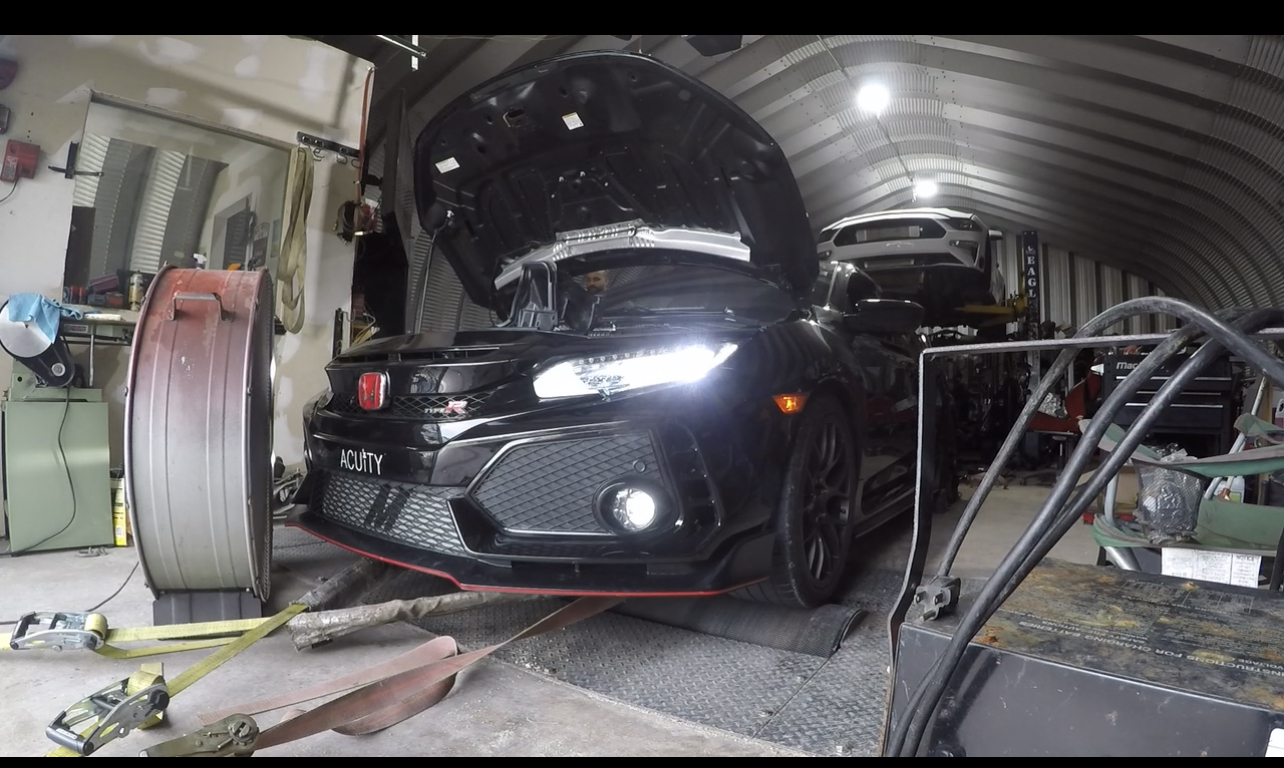 Live Tuning
We do live Dyno and E-tuning. Anywhere in the world as long as you have a WIFI signal to your Laptop.
Looking for Performance?